SHARE

VISION
To provide comprehensive construction engineering solutions
MISSION
To become a role model for other construction companies in Pakistan.
To provide the highest level of service, while ensuring utmost quality.
To allow our employees an opportunity to grow with the company.
To instill confidence in all parties through professional management at every stage.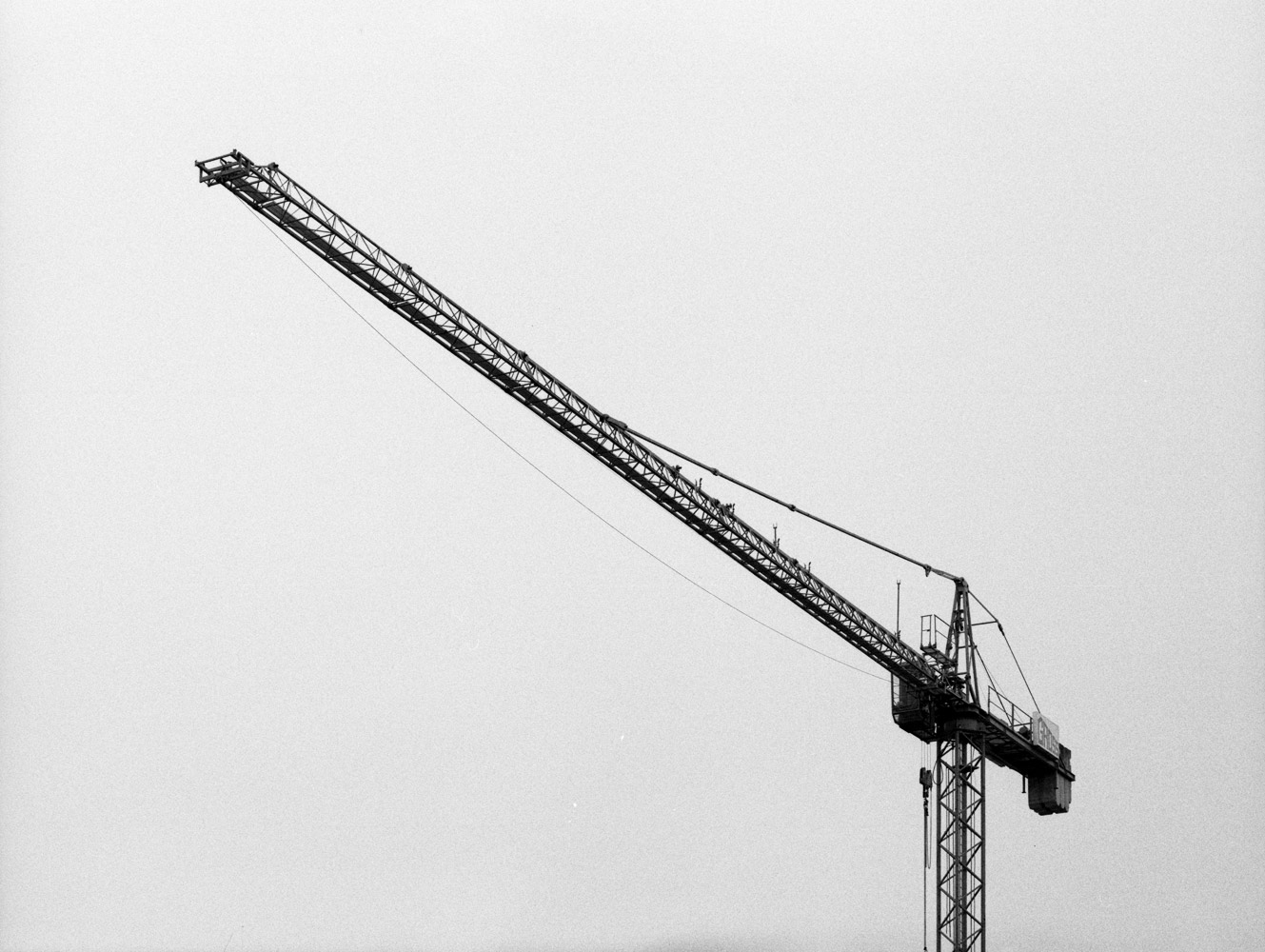 CORE VALUES                                    
Honesty: (Be truthful, open & candid)
Integrity: (Be fair, ethical & fulfill promises)
Culture: (learn-> improve-> teach-> contribute)
Passion: (Love the job, Lead, Never hesitate)
Maintaining loyal Clientele: (Integration through Alliances).
Empowering Effective Corporate Communication: (Network, Inspire, Mobilize, Achieve)
Endorsing Proactive Planning: (Predict, Plan, Adapt)
QHSE POLICY
Habib Construction Services is committed to maintaining international standards of Quality, Health, Safety and Environment at all sites by:
Ensuring compliance of all applicable legal and other requirements.
Ensuring prevention of pollution.
Safeguarding the health of employees.
Providing awareness of policy to all stakeholders and interested parties.
Addressing client requirements in the aforementioned areas.