SHARE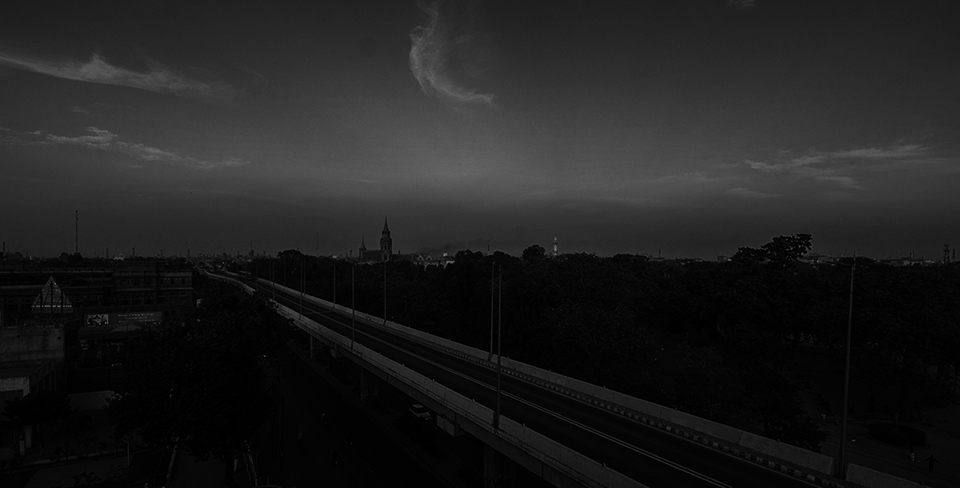 Company Overview
Habib Construction Services [HCS] is one of the fastest growing and most admired infrastructure development companies in Pakistan. It has expertise in executing large and complex infrastructure projects. The company is driven to deliver projects 'On-Time without Cost Overrun' using world class project management techniques and has uncompromising standards of quality, safety and sustainability.
HCS is a diversified infrastructure conglomerate with specialization in highways, motorways, flyover & bridges, buildings, power & energy, airports, dams etc. The Company is responsible for landmark projects that have defined the country's progress. Today, the company stands tall in the construction industry of Pakistan as the pioneer of 'Fast Track' project execution culture. Transforming challenges into opportunities has been the hallmark of the company, ever since its inception.
Every HCS initiative hopes to empower the lives of the people connected to it. The progress of our people powers the progress of our company. Every accomplishment becomes a foundation for us to do better, to dream bigger, and create a better future.
CEO's Message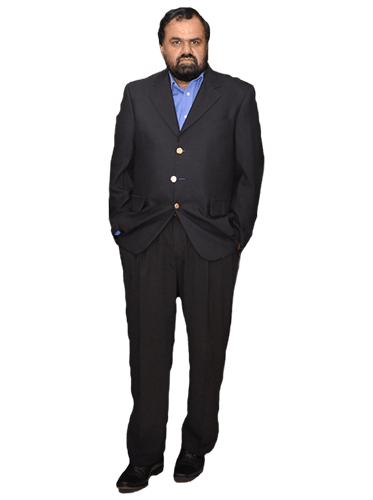 Being associated with the construction profession, I always had a desire to establish a construction company strong enough to curb many of the prevalent ill practices such as time and cost overruns, quality lapses and other malpractices associated with the profession.
With these objectives, the formation of Habib Construction Services came into being. Simultaneously there was a desperate desire to get a space in the market with recognition and admiration on the basis of performance alone. As a company that is re-writing the future through construction, providing fast-track services alongside operating sustainability is central to our mission. Timely completion has always been a dream for the clients in general and in this fast-paced world we ensured that our dedicated and untiring team of workers and staff have the skills to innovate and meet our clients' needs. Almighty helped us and very soon the committed hard work started paying off with Habib Construction Services completing numerous projects either on-time or even earlier.
I am thankful to my staff and workers and hereby acknowledge their hard work. I also take this opportunity to pledge that I and the Habib Construction Services team will endeavor to devote our full efforts to exceed our clients' expectations and ultimately impact Pakistan's economy in positive, meaningful ways.
Shahid Saleem
CEO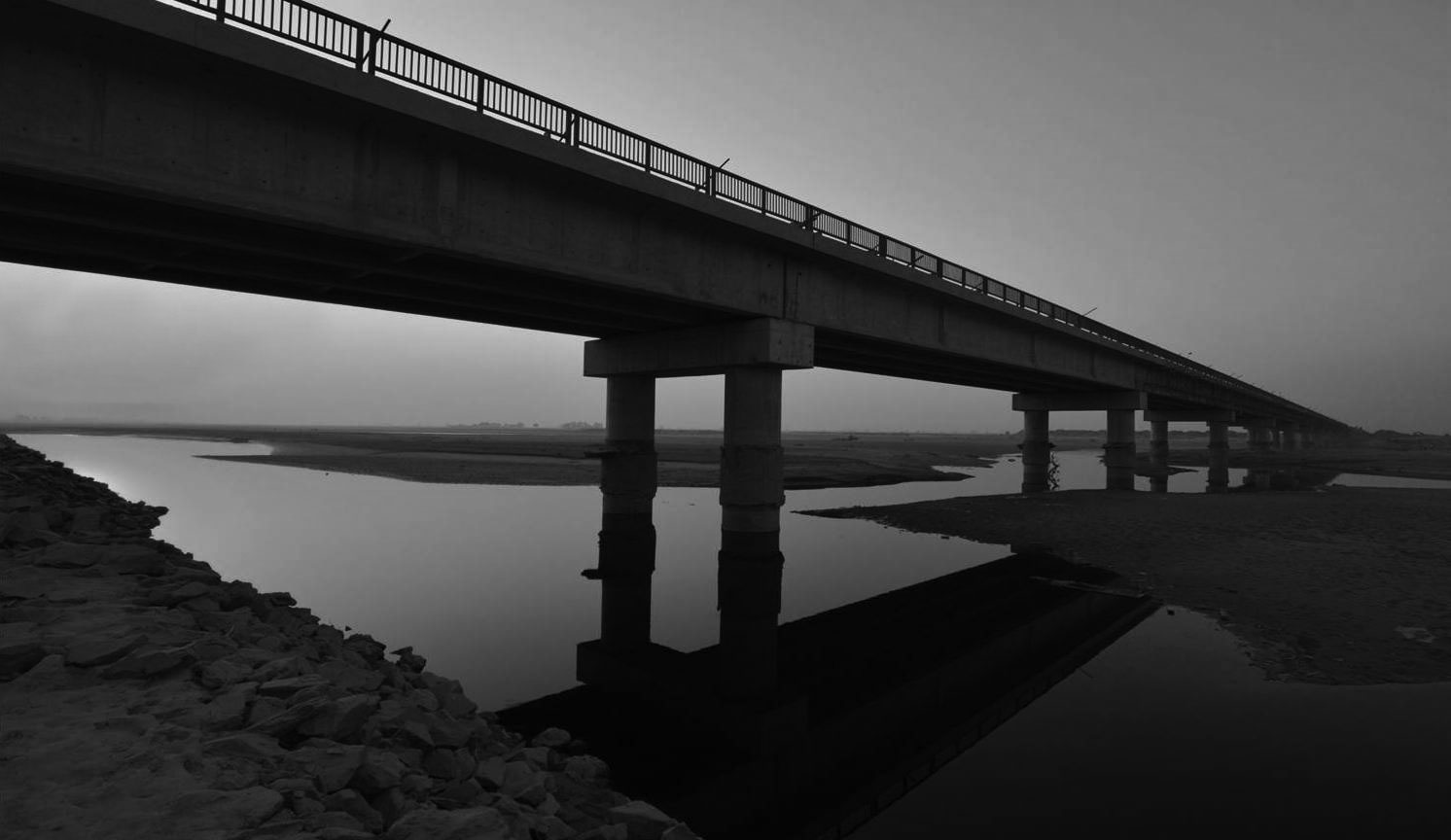 Corporate Statement
Habib Construction Services aspires to become the leader in the construction industry in Pakistan. The company aims to raise the construction standards in Pakistan to global levels by setting benchmarks for other construction companies to follow.
The company is renowned for maintaining the highest level of quality and meeting timelines. The company has a corporate culture of fostering and encouraging leadership, and that allows its employees to grow and prosper at a rapid pace.
Our Team












































Shareholders
| Name | Designation | No of Shares |
| --- | --- | --- |
| Mr. Shahid Saleem | CEO / Director | 77,399,850 |
| Mr. Muhammad Azam Bhatti | Chairman / Director | 16,200,000 |
| Mr. Mohammad Shabir | Director | 14,400,000 |
| Mr. Mohsin Hussnain | Director | 1,800,000 |
| Ms. Afia Suhail | Contract Specialist | 1,800,000 |
| Mr. Haji Muhammad Nawaz | Senior Construction Manager | 5,400,000 |
| Mr. Abdul Ghafar Dogar | Senior Construction Manager | 5,400,000 |
| Mr. Ghulam Shabir Kilikhail | Senior Construction Manager | 5,400,000 |
| Mr. Nasar Iqbal | Finance Manager | 3,600,000 |
| Mr. Abdul Karim Kanju | Material Engineer | 3,600,000 |
| Mr. Ghulam Akbar | Manager Accounts | 1,800,000 |
| Mr. Ahmad Hassan | Project Manager | 1,800,000 |
| Mr. Rana Mazhar Iqbal | Senior Construction Manager | 1,800,000 |
| Mr. Sarfaraz Khan Niazi | Senior Construction Manager | 1,800,000 |
| Mr. Mumtaz Hussain | Construction Manager | 1,800,000 |
| Mr. Syed Shahid Raza H Zaidi | Project Manager | 1,800,000 |
| Mr. Hafiz Ghulam Shabbir | Construction Manager | 600,000 |
| Mr. Imran Shahzad | Chief Quantity Surveyor | 600,000 |
| Mr. Muhammad Suleman | Construction Manager | 600,000 |
| Mr. Qaisar Ayub | Senior Surveyor | 300,000 |
| Mr. Abid Hameed | Civil Engineer | 300,000 |
| Mr Muhammad Jahangir Khan | Construction Manager Pavement | 300,000 |
| Mr. Muhammad Baber Latif | Material Engineer | 300,000 |
| Mr. Malik Tanveer Hussain | Material Engineer | 300,000 |
| Mr. Ghulam Hassan | Chief Quantity Surveyor | 300,000 |
| Mr. Habib Ahmad | Project Manager | 300,000 |
| Mr. Baber Mehmood | Construction Manager | 300,000 |