SHARE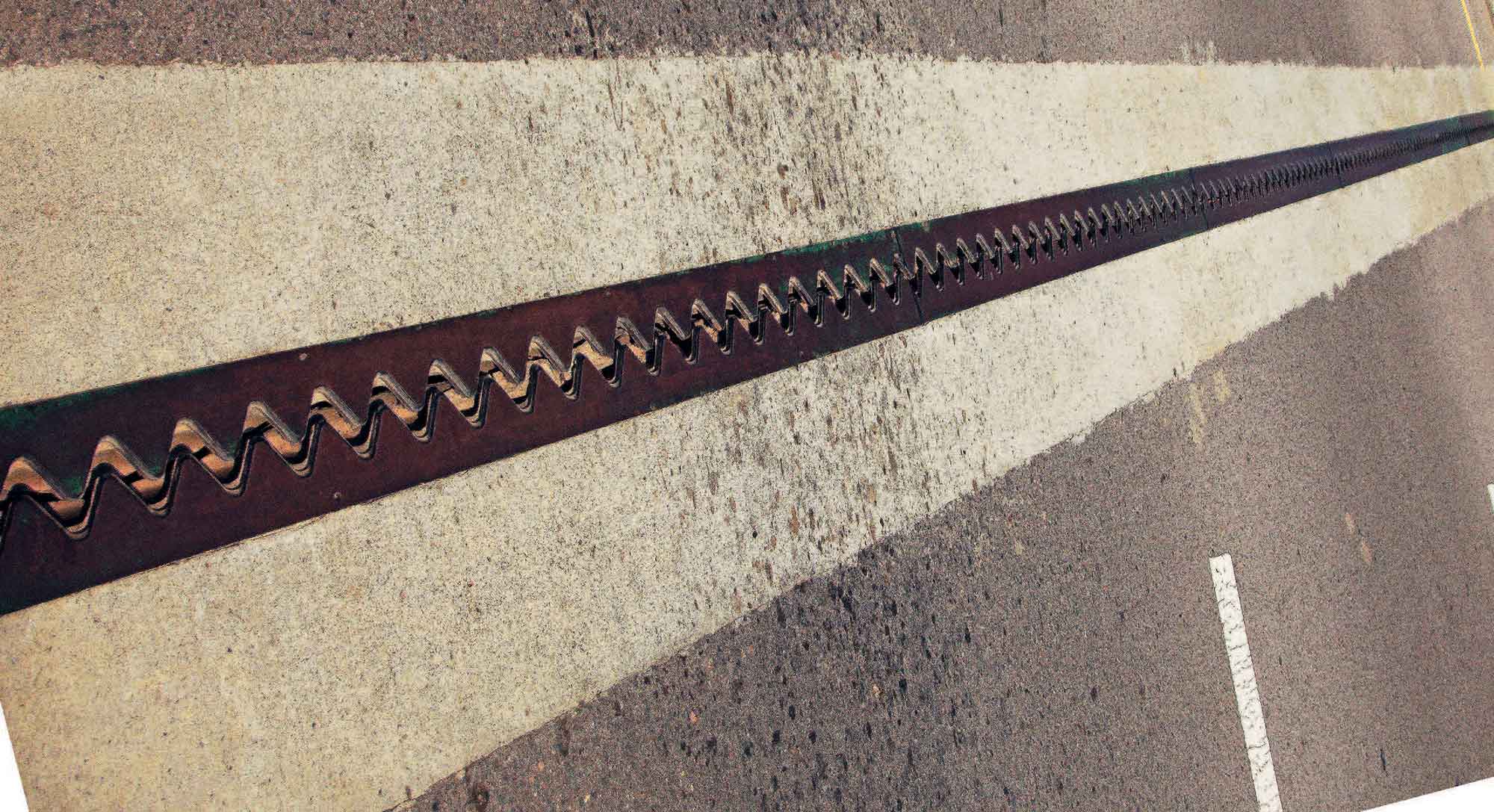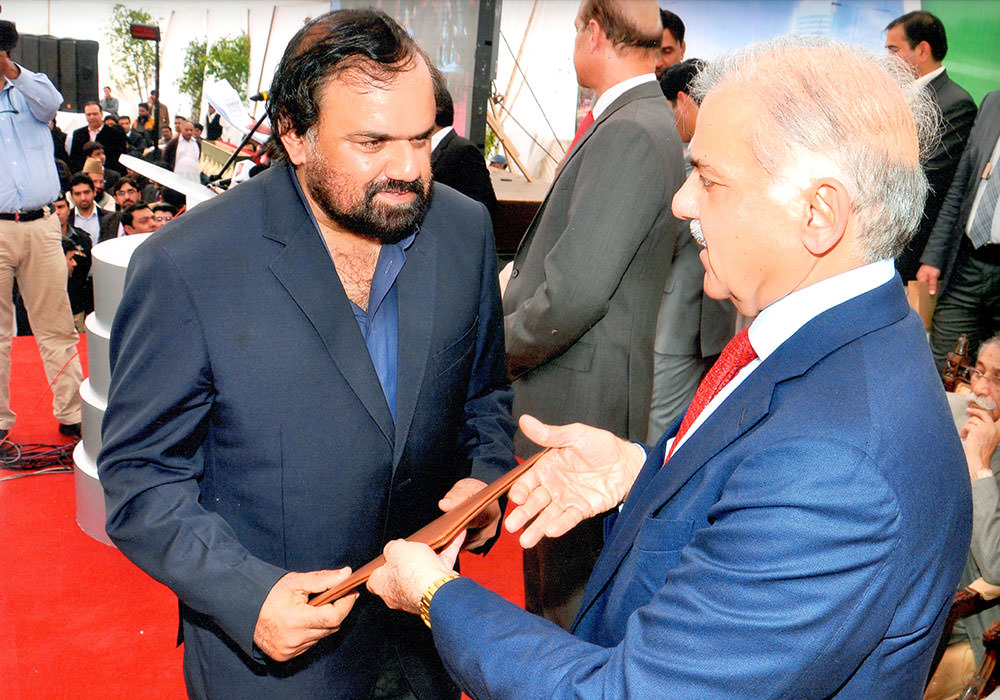 METRO BUS TRANSIT SYSTEM for Lahore Ferozepur Corridor MAO College to Bhatti Chowk, Package-4
Based on the principle "Nothing succeed like success" the company is determined to be a success in any task assigned. Habib Construction has been able to persuade authorities to accept the skillful and mastery over the projects of M/s Habib Construction. On this analogy CM Punjab is appreciating completion of Metro Bus Transit System Package - 4. And is awarding a certificate of merits to Mr. Shahid Saleem.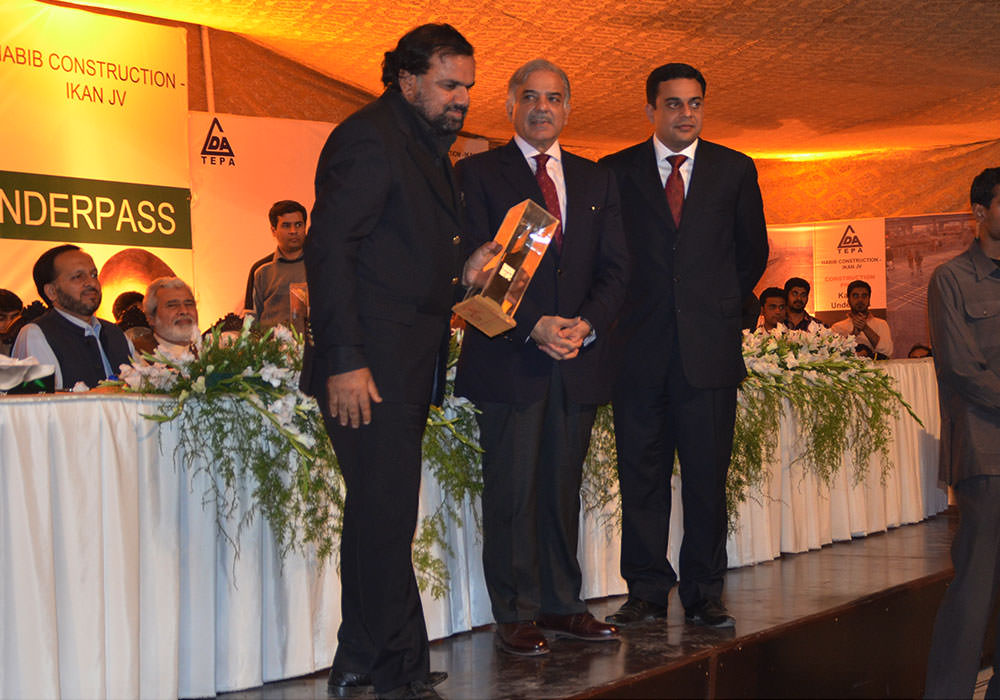 Kalma Underpass Lahore
With the construction of Metro Bus Services the flow of traffic which was already running handicapped ran further into difficulty. In order to minimize the hindrance to traffic the Govt decided to construct an under pass at kalma chowk. With its construction the flow of traffic has smoothened with added advantage of saving in the fuel consumption.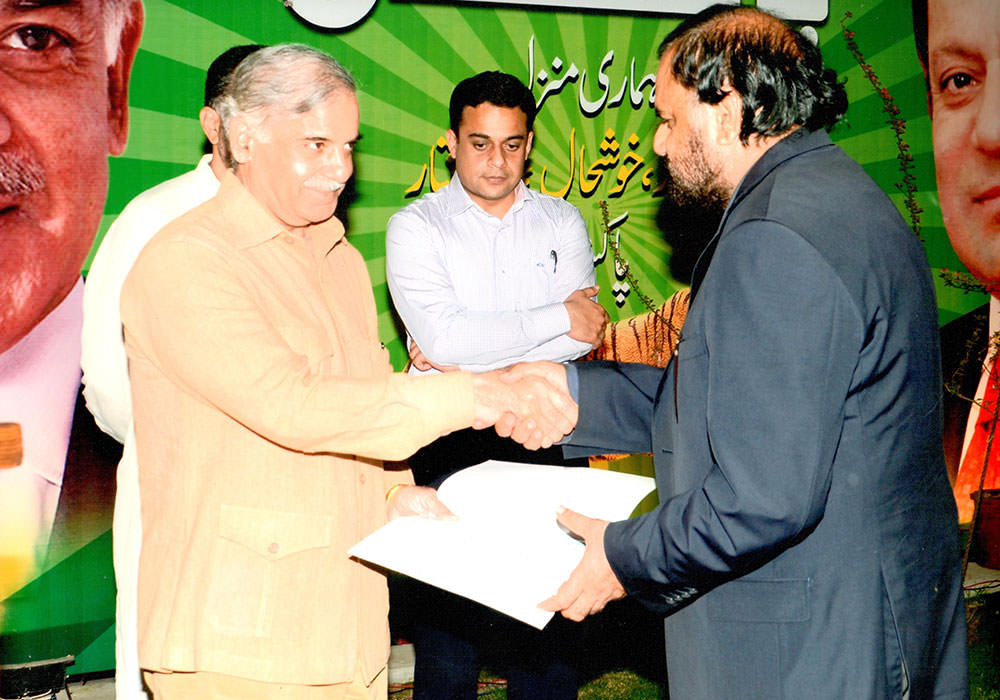 Construction of complete vehicular Underpass at Model Town Morr
Completion of good number of projects in record time which has changed the trend of construction in Punjab has been appreciated by all in authority. CM Punjab is expressing his gratitude for facilitating people in their travel by completing the assigned portion of MBS ie Vehicular Underpass at Model Town in contractual period. CM is awarding a certificate to CEO Habib Construction.